PASS THE PATENT BAR EXAM
Online or Print Review Course Options
Helping You Navigate the Complex Patent Law Maze

Patent Bar Information
Scientists, engineers, and lawyers who have passed the Patent Bar Exam are in high demand. Learn more about this exam.

Patent Law Training
Review current, comprehensive, and flexible patent law training options including courses and print books.

Explore Careers in Patent Law
Read interviews with patent professionals, take a career assessment, and sign-up for a Free 10-day video course.
Our Clients Succeed
We have over 15 years worth of success. Here are a few recent quotes from our clients …
"I followed this course using the 6 month study plan. I didn't follow it exactly, but i got through all of the material and took about 4 simulated exams. I am happy to say that I passed on my first try! I was worried that this course might not be extensive as the other, more expensive options, but man was I wrong. This has everything you need. By taking many simulated exams, I was able to get myself to a point where I had at least an hour on each half of the exam to go over questions I was uncertain on."
- Passed the exam on March 30th, 2016
"This is a very well thought out and organized course. The materials are up to date, well vetted for relevance, and the PES staff was extremely helpful when it came to answering my questions about the exam and the materials presented. I would recommend this course to anyone thinking about sitting for the USPTO Registration Examination."
- Passed the exam on March 7th, 2016
"I just wanted to let you know that I passed the exam today! Thank you for providing such a great online study course. It really made all the difference. Thanks!
"PES was a great study tool for me.  I became very familiar with the types of questions I would see on the exam.  Thankfully my hard work payed off!
I spent 6 months preparing for the test.  Average of about 8-10 hours of study per week.  The last month or so was solely exam simulator, with two full length exams taken on the two days prior to the actual exam."
- Passed the exam on March 11th, 2016
"Yay, I passed! [I studied] off and on for about a year,  but intensely for 2-2.5 months. Hours per week–not sure,  but between 20 and 40."
- Passed the exam on April 5th, 2016
"PES exams are actually more difficult than any practice exam published by the USPTO (I cursed them while I studied) but turned out to be instrumental in training me to know subject matter I needed and aiding me in my ability to know where in the MPEP subject matter could be found. The study section and advise regarding knowing chapters and what subject matter is in each was the most helpful section of all!"
Find out more about the Patent Bar program that will help you pass the exam quickly and conveniently.

Free Patent Law Career Course
Sign-up for our FREE 10-day course and get video tutorials on a career as a Patent Practitioner sent straight to your email inbox.

Free MPEP Breakdown Course
Start preparing for the Patent Bar exam with our Free MPEP Breakdown course. Gain Patent Bar study tips and along with an overview of the MPEP.

Patent Bar Exam Requirements
Find out about the requirements to sit for the Patent Bar exam. See if you meet the criteria and if so apply today.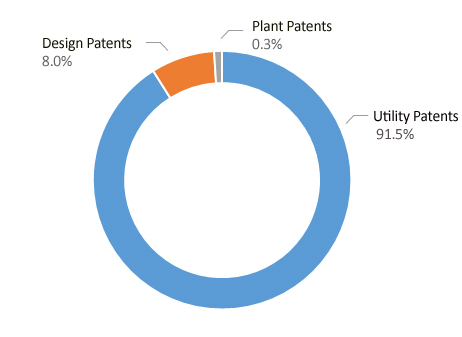 Patents are big business for individuals, corporations, and even…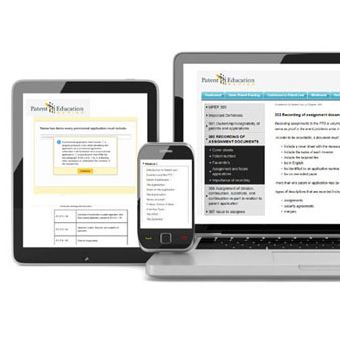 The online version of the PES Patent Bar Review course was completely…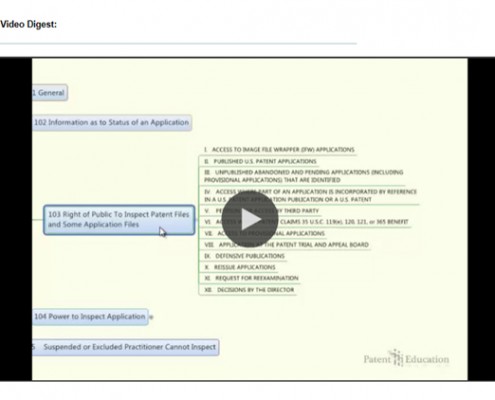 As you may realize by now, the Patent Bar exam will be updated…