A career as a Patent Practitioner consists of helping individual inventors, corporations, universities, and others patent their inventions. You may work as a Patent Agent or a Patent Attorney.
If you are thinking of getting into a career as a Patent Practitioner, the following questions are important to consider.
Instructions
If you would like to review your assessment, answer the questions and click 'Get Test Results'. Please keep in mind that these skills and traits are not 100% necessary in order to have a successful career as a Patent Agent or Attorney. This assessment only serves to help you learn about some of the ideal skills and traits for this career and will give you ideas for what you may want to consider improving upon.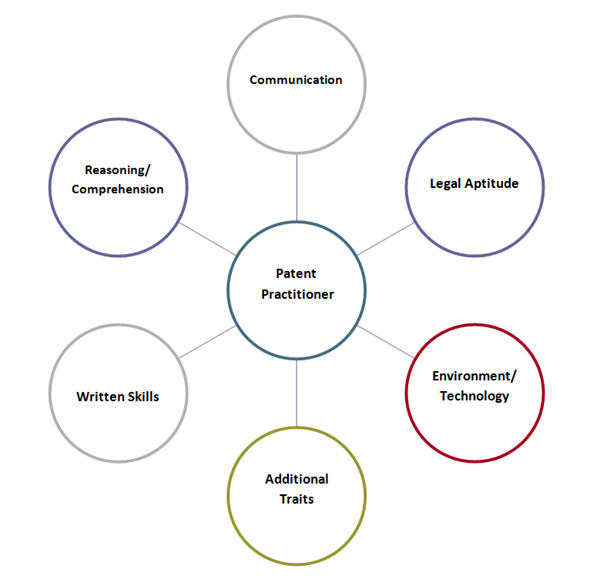 We are always working on this assessment so feel free to contact us and add in your suggestions.