About Patent Education Series™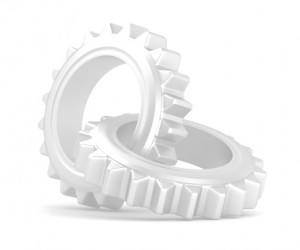 Countless individuals have passed the Patent Bar Exam with the aid of the Patent Education Series™ review course materials since 2001.
A growing number of attorneys, scientists, engineers, and law students prefer our independent study program to live courses.  Part of the reason for our high track record is our speed in adapting our course for the computerized Patent Bar exam. Our Patent Bar Review course features an interactive, online members area, complete with everything you need to help you pass the exam.
Our materials were put together with a concrete start and end strategy in mind. A gradual increase in the complexity of the material eases  you into the details of patent law. Active learning exercises increase your retention as opposed to passively watching a video or reading a manual. Every step of the course has been planned out to maximize your learning so you can pass the exam as quickly as your schedule allows it.
We've evolved our course materials from a home study program to an online interactive membership area. We were the first to implement an online component to our materials. Since the course is completely online, it will enable us to implement updates and new study materials much more quickly and easily.
The online training area for members focuses on active learning with interactive, mobile friendly quizzes and easy to use study materials. E-learning has evolved past just online video or downloadable text and our online course makes the most of the new technology.
We have a remarkable record of helping people pass the Patent Bar exam and truly care about your future.  Review our success stories from previous clients to hear what they have to say about our course materials.
"Passed in 3 Months!"
"Just wanted to contact IP Enterprises and inform you guys that I passed the Patent Bar today. After 3 months of studying and hardwork, I want to thank you for the materials. The material not only prepares you for the test but provides an understanding of Patent prosecution.
Thanks again."