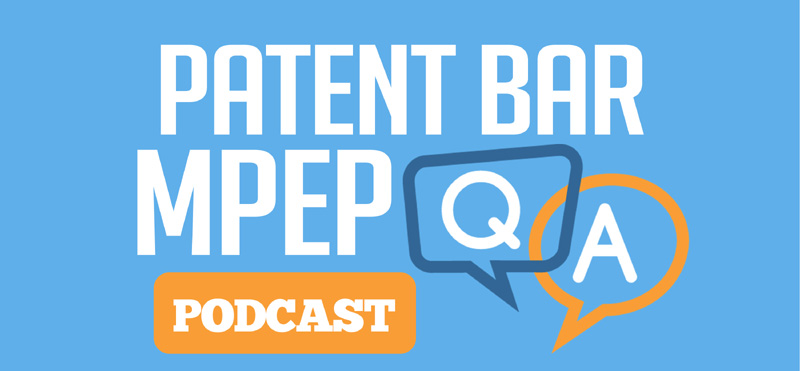 Podcast: Play in new window | Download
Subscribe: Apple Podcasts | Android | RSS
Question:
What should the Applicant Initiated Interview Request form identify?
Answer:
The Applicant Initiated Interview Request form should identify:
the participants of the interview
the proposed date of the interview
whether the interview will be personal, telephonic, or video conference
and should include a brief description of the issues to be discussed.
Chapter Details:
The answer to this question can be found in chapter 400 of the MPEP. This chapter covers Representative of Inventor or Owner.
The answer is from the 9th Edition, Revision 08.2017. Depending on future changes to the MPEP, the question and answer may or may not be applicable in later Editions or revisions.
Section Summary:
This question and answer comes from section 408 of the MPEP.  The following is a brief summary of this section:
408    Interviews With Patent Practitioner of Record

When an applicant is initiating a request for an interview, an "Applicant Initiated Interview Request" form should be submitted to the examiner prior to the interview in order to permit the examiner to prepare in advance for the interview and to focus on the issues to be discussed.