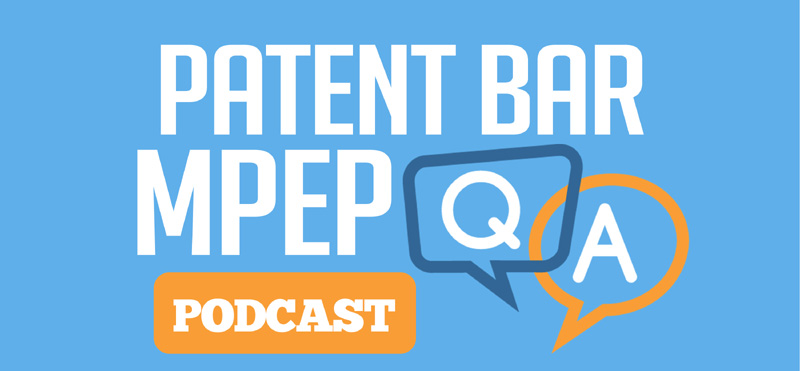 Podcast: Play in new window | Download
Subscribe: Apple Podcasts | Android | RSS
Question:
When does a Markush claim contain an 'improper Markush grouping'?
Answer:
A Markush claim contains an "improper Markush grouping" if either:
(1) the members of the Markush group do not share a "single structural similarity" or
(2) the members do not share a common use.
Chapter Details:
The answer to this question can be found in chapter 2100 of the MPEP. This chapter covers Patentability.
The answer is from the 9th Edition, Revision 10.2019. Depending on future changes to the MPEP, the question and answer may or may not be applicable in later Editions or revisions.
Section Summary:
This question and answer comes from section 2117 of the MPEP.  The following is a brief summary of section 2117.
2117 Markush Claims

A "Markush" claim recites a list of alternatively useable members. The listing of specified alternatives within a Markush claim is referred to as a Markush group or Markush grouping. This section delves deeper into Markush claims.