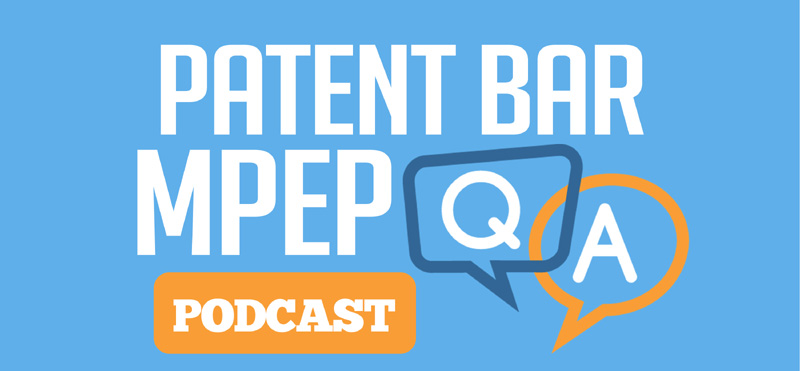 Podcast: Play in new window | Download
Subscribe: Apple Podcasts | Android | RSS
Question:
How can patent applications be sent to the U.S. Patent and Trademark Office?
Answer:
All applications (provisional and nonprovisional) may be sent to the U.S. Patent and Trademark Office by mail using the United States Postal Service, or they may be hand-carried to the Customer Service Window in Alexandria, Virginia.
Chapter Details:
The answer to this question can be found in chapter 500 of the MPEP. This chapter covers the Receipt and Handling of Mail and Papers.
The answer is from the 9th Edition, Revision 10.2019. Depending on future changes to the MPEP, the question and answer may or may not be applicable in later Editions or revisions.
Section Summary:
This question and answer comes from section 502 of the MPEP.  The following is a brief summary of section 502.
502 Depositing Correspondence

This section discusses how to submit correspondence to the PTO. This includes a brief introduction to filing new patent applications and related correspondence through the Electronic Filing System (EFS-Web) and priority mail express. The importance of filing post allowance correspondence prior to the date of issue fee payment is also discussed.