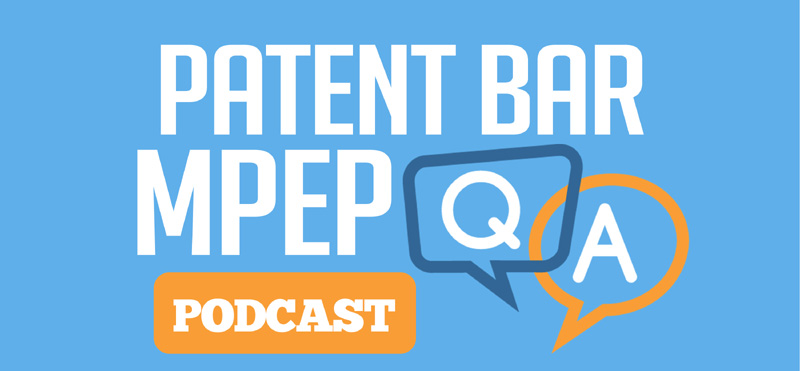 Podcast: Play in new window | Download
Subscribe: Apple Podcasts | Android | RSS
Question:
When will a provisional application be given a filing date?
Answer:
A provisional application filed on or after December 18, 2013 will be given a filing date as of the date a specification, with or without claims, is received in the Office.
Chapter Details:
The answer to this question can be found in chapter 600 of the MPEP. This chapter covers Parts, Form, and Content of Application.
The answer is from the 9th Edition, Revision 10.2019. Depending on future changes to the MPEP, the question and answer may or may not be applicable in later Editions or revisions.
Section Summary:
This question and answer comes from section 601.01(b) of the MPEP.  The following is a brief summary of section 601.01(b).
601.01(b)   Provisional Applications Filed Under 35 U.S.C. 111(b)

This section covers details on the filing of provisional applications under 35 U.S.C. 111(b). For instance, in addition to the required components of a provisional application, a cover sheet identifying the application as a provisional application must also be filed.