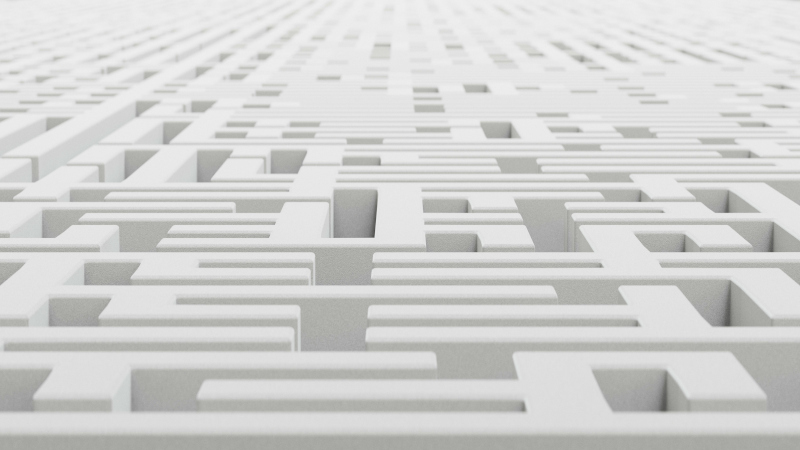 Despite being an open book exam, the patent bar exam is one of the toughest in the country, with less than 50% passing since 2013. Many students put in additional hours post-course of study but still feel like they're ill-prepared and nervous on exam day. Let's look at why it may give students nightmares and discourage them from applying.
Requirements
An applicant to the patent bar must show the Office of Enrollment and Discipline (OED) that they possess the necessary scientific and technical training to help patent applicants. You can be eligible for the patent bar if you fall under one of the following categories:
Category A – Applicants have a bachelor's degree in a technical subject listed in the OED general requirements bulletin (mostly engineering and hard sciences).
Category B – Applicants have a bachelor's degree but are not listed in category A. Your transcript must reflect the scientific training you received in your degree as per the OED requirements.
Category C – If an applicant doesn't fall in either category A and B, however, they can take and pass the Fundamentals of Engineering (FE) test administered by a State Board of Engineering Examiners. Applicants must submit official results of the FE test to establish qualification under this category. Also, they must submit an official transcript showing the award of a Bachelor's degree.
For more details, please see section III of the general requirements bulletin of the OED.
Coursework
The book in question is the Manual of Patent Examining Procedure (MPEP), which is over 3,000 pages. However, that leaves a broad area of good law for the OED to test on, such as The America Invents Act, The Patent Law Treaties Implementation Act, The Patent Prosecution Highway, and the USPTO Rules of Professional Conduct.
How do you cover all this information? Most students rely on courses to guarantee they cover everything, and the course providers also have inside knowledge that helps pass the exam. However, the time spent on preparation is a significant factor to consider.
The exam
The exam itself is divided into two 3-hour sessions of 50 multiple-choice questions on MPEP and other published USPTO policy and procedure reference materials. There is no penalty for wrong answers and 10 beta questions do not count toward the overall score. You need a 70% to pass.
You apply for the exam through the USPTO, and can take it at any point within three months from the mail date.
You may think that 3 hours are enough to answer every question. However, many questions are a page long with 5 possible answers. It is designed to test an applicant's knowledge of applicable patent laws, rules and procedures, and the ability to analyze factual situations and subtleties in the law.
The exam is not technical and is passable if you put in the time and are serious about passing it. Follow the regime of a reputable patent bar prep program, take many practice tests, and you'll have much better than a 50% chance of passing.