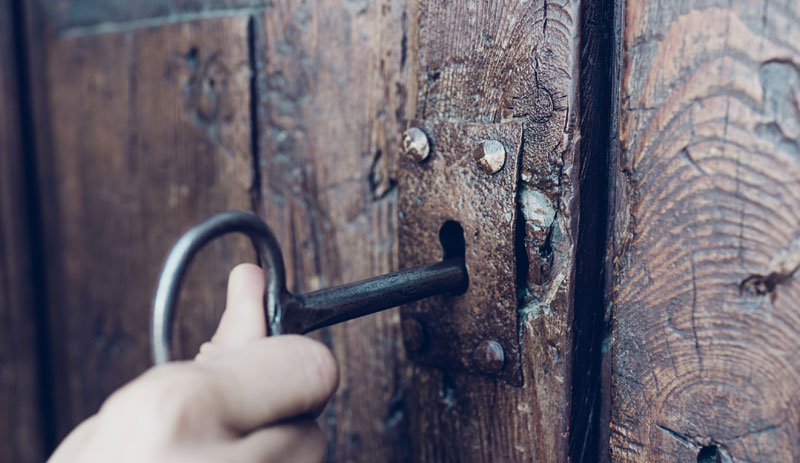 Becoming a patent agent or patent attorney is difficult, time-consuming and requires a lot of hard work. Many people seem to slow down and take the job very lightly once they get started. This article discusses some very helpful ways you can do well as a patent practitioner whether agent or attorney and advance in your patent law career.
Give it Your Best
Whether you're new to the job or an experienced veteran, many patent practitioners fail to accomplish the tasks and assignments assigned to them. In order to succeed in your patent law career, ensure that you're fulfilling all your duties and doing them to the best of your abilities. This will not only give you more exposure in the field, but also polish your skills.
Complete your assignments on time, do them well, and regularly volunteer to help with other assignments. Not only will this make you more noticeable, but you will also learn more and have more exposure to on job training.
Ask for Help When Needed
If you feel like you're struggling with an assigned task or could use some help, don't shy away from asking for it. It's better to ask someone to help you than to do something wrong. Your seniors will typically be helpful and mentor you. Such situations will give you the opportunity to learn more and eventually you will have a better understating of the field.
Request Additional Work
Once you have successfully completed all the work assigned to you, ask for more. As soon as your employer and supervisors are aware of your regular outstanding performance, they will start entrusting you with additional responsibilities and extra work. This increased practice and exposure will enhance your skill set and improve your performance. The additional work is going to earn you both respect as well as recognition, increasing your chances of getting a promotion.
Hone your Interpersonal Abilities
Being a successful and efficient patent practitioner requires a certain skill set other than the necessary qualifications and experience. These are referred to as soft skills and include skills such as active listening, effective communication skills as well as strong oral and written skills. Other crucial and indispensable soft skills include proficient teamwork and collaboration, flexibility, resourcefulness, confidence, adaptability, diplomacy, and the ability to take initiative. Honing these skills and abilities will help you demonstrate your strong understanding of the legal profession and give an upper hand over your colleagues, allowing you to progress in your career easily and rapidly.
Educate Yourself
One of the most important factors in doing well in your patent law career is educating yourself continuously. Keeping yourself updated with all legal reforms, modifications, and updates will help you have an edge above your coworkers. Additional certifications and qualifications will increase your chances of employability as well as help you progress in your career more smoothly and efficiently.
We hope these tips help you achieve success and progress in your patent law career!
https://www.patenteducationseries.com/wp-content/uploads/2019/09/advance-800.jpg
463
800
Editorial Staff
https://www.patenteducationseries.com/wp-content/uploads/2014/07/logo-centric-bw.png
Editorial Staff
2019-11-05 08:02:31
2021-05-16 19:17:37
Tips to Advance Your Career in Patent Law