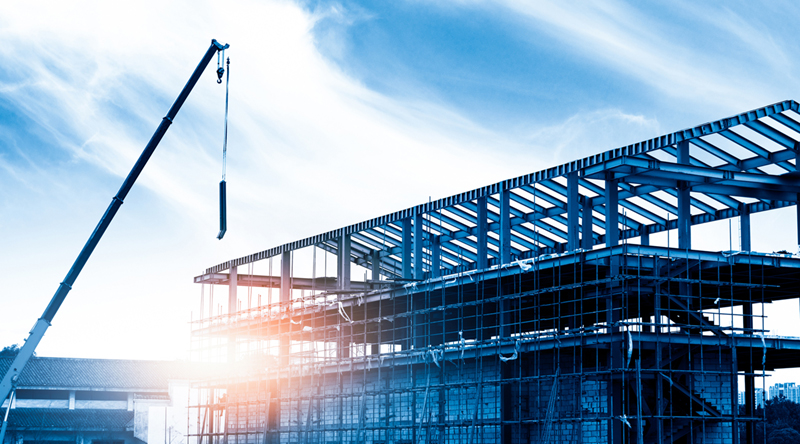 We've gotten a lot of great feedback on the Patent Training course videos that were uploaded last week.
Altogether, 45 videos were uploaded which totals right around 6 hours. This means about half of the new Patent Training Workshop is ready to go for you.
It's been a lot of work to put this together for you and we already have a solid course with hundreds of successes over the years. So why did we spend the time to do this?
Here's a quick explanation …
The 3 steps to our program had been the following:
Introduce you to the fundamentals of patent law
Learn the details of the MPEP
Take practice exam questions
After this new Patent Training Workshop is completed, the 3 steps will now be to:
Gain a solid understanding of patent law
Learn MPEP details and structure
Take practice exam questions
We are changing step I from "learning the fundamentals of patent law" to "gaining a solid understanding of patent law". This way when you move onto Step II you will be that much closer to mastering the material.
After running a patent bar prep program for 17 years, I realize the biggest issue isn't getting people to pass the exam, it's getting them to be willing to spend their time preparing for the exam.
A lot of people just won't take the time to prepare. Not. Even. Close.  And I get it, patent law is not the most exciting thing on the planet to learn about.
I probably get more excited about it than most, but even I'd admit it's pretty dry.
In addition, doing hard core studying isn't the most exciting way to spend your time. There's all kinds of other things you could be doing.
So we just want to help people get into and stay into studying. Once you've made some progress, then hopefully you'll feel invested in it and keep moving forward.
So we're moving from Step I being our Basic Patent Training course to Step I being our new Patent Training Workshop.
Instead of only getting about 4 hours of instruction on the basics of patent law, we're planning to give you closer to 15 hours of video that covers the basics along with important details. This is only going to move you much closer to mastery once you're done with Step I.
It will make progressing easier.
You'll likely not be able to pass the exam just by completing Step I of the program (it's not meant to give you everything you need to pass), but you'll be in a much better position to keep going.
You'll know a lot about patent law once you've gone through the Patent Training Workshop.
You'll gain patent law expertise and realize you're moving forward, ready to tackle the MPEP and practice exam questions.
We've got a sample video from the Patent Training Workshop for you right here. Simply click on the video below and it should start playing for you:
This video is taken from our Patent Training Workshop and covers the different patent types.
As you can see, the video includes examples where possible, frameworks to help you visual the material, key points, and resources for finding more information.
Each video is under 15 minutes and focuses in on a very specific patent law topic.
For example, there are videos covering specific types of applications like; CPA's, nonprovisional vs provisional applications, along with videos covering the specific contents for an application like; the oath/declaration, information disclosure statements, and drawings.
Each video sticks to a single topic. We cover all the topics covered on the Patent Bar exam. In fact, there are over 80 topics in all.
If you're already enrolled in the PES Patent Bar review, you can access the Patent Training Workshop from the Dashboard page or the main menu. If you have any trouble finding it, please contact us, we're happy to help you out.
Also, if you sign up for a Trial Account, you can access the first hour of the Patent Training Workshop which provides you with a solid introduction to patent law.
And of course, the online version of the course is completely updated for both pre- and post- August 16th, 2018 version of the exam.  So there's no reason not to get started today!
https://www.patenteducationseries.com/wp-content/uploads/2018/05/construction-800.jpg
444
800
Editorial Staff
https://www.patenteducationseries.com/wp-content/uploads/2014/07/logo-centric-bw.png
Editorial Staff
2018-05-10 08:20:49
2021-05-16 19:16:25
Creating a Better Patent Bar Review for You